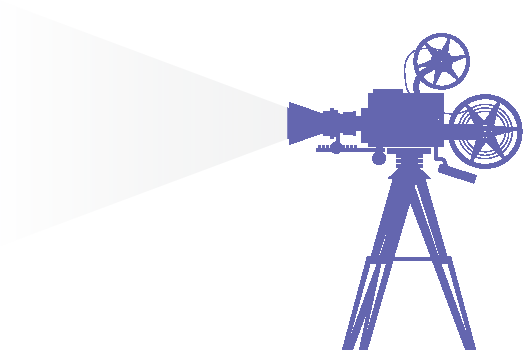 History
RUDMI is promoted by Matushri Chandramati Pratishthan (Registered as public trust under Bombay Public Trust Act 1950 at E/10779) in March, 1997 by a resolution passed in the 2nd meeting of board of trustees Mr. P J Divatia was appointed as Chairman of the Institute with all executive powers. He appointed Governing council immediately with people like Dr. R. K. Sama, Dr. Dhawal Mehta, Dr. Y. K. Alagh, Mr. Siddharth Mankiwala etc. as members.
The institute started its working soon after and established 3 different cell namely, research, training and extension. The first initial projects were implemented with the help of National Bank for Agriculture & Rural Development (NABARD) and Bank of Baroda (BOB) in 1998. Its activities since then expanded to many areas which include health, education, agriculture, gender issue, entrepreneurship development, mental health etc.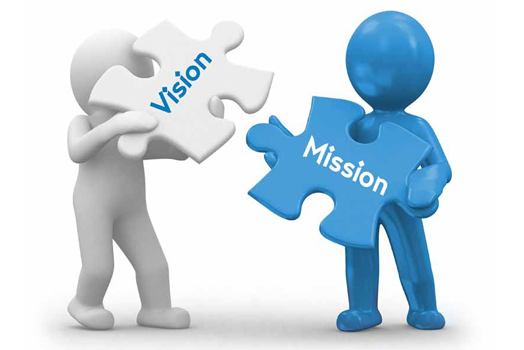 Vision
RUDMI envision a society where poorest of the poor has equal opportunities of development. It believes that this can happen only when we make deprived people primary actors to bring real breakthrough in status quo in rural areas.
Mission
Rural Development and Management Institute (RUDMI) work with people at grass roots policy/program makers, and executives at apex level for creating a new future for the rural and deprived people. It unleashes creativity and productivity of the people, connect them with government and other institutions through awareness and program, training, net working and handholding services.
Objectives
To conduct studies for assessment of the development needs of rural areas and help to design appropriate interventions.
To carry out specialised studies and research relating to impact Evaluation of various programmes / projects and policies and suggest improvement in the same.
To develop the networks between people and institutions who are interested in rural development.
To undertake special capacity building programmes for deprived segments of the society including women and disables.
To promote micro enterprises in the rural areas and generate income generation opportunities.
To undertake any project or programmes which can help rural economy and rural people.